PROJECTS
We do our best to bring you vital information and programming to inform and impact our community.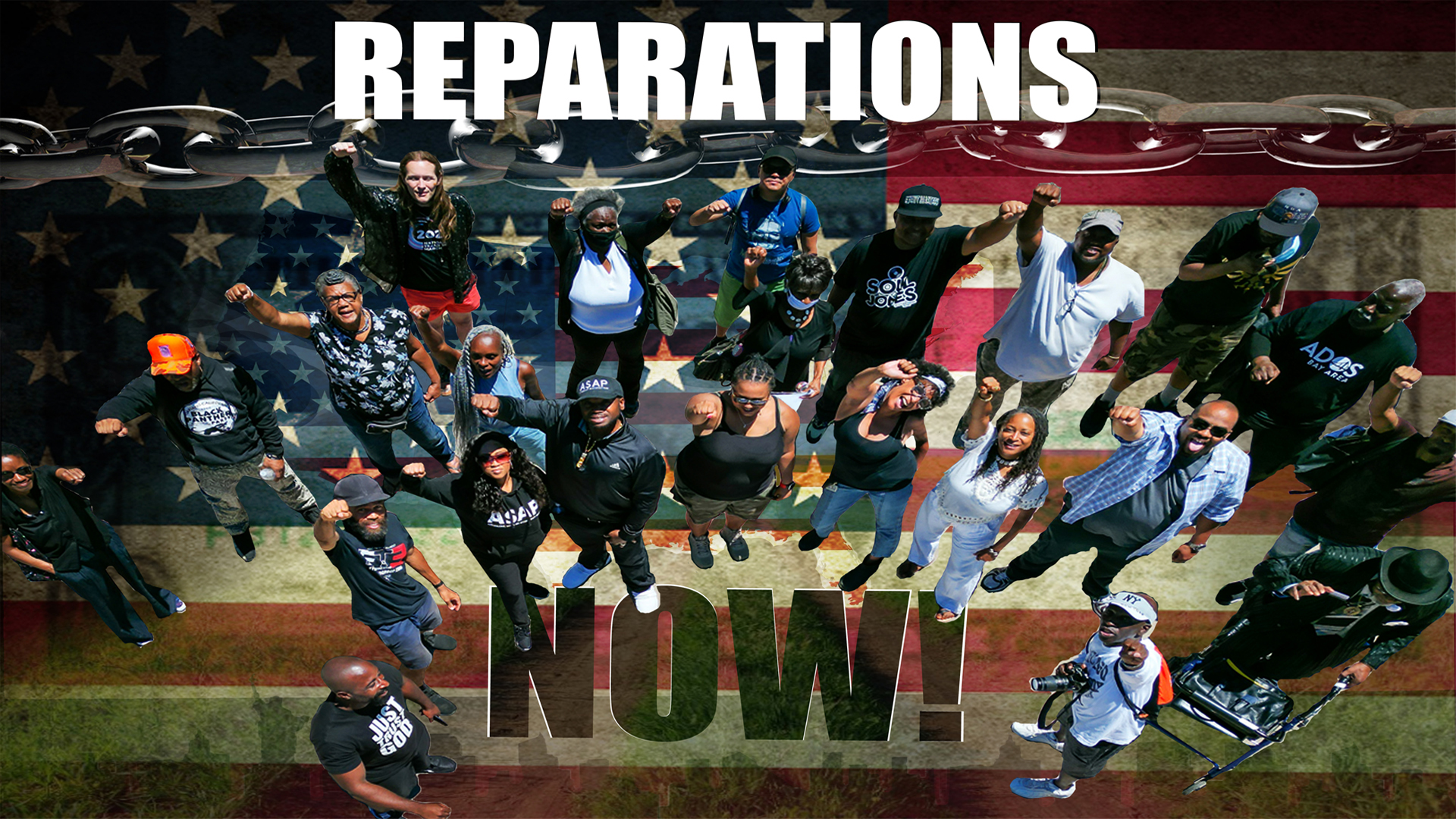 REPARATIONS NOW! THE DOCUMENTARY
Descendants of those who have been impacted by the onging harms of chattle slavery in America continue to redress and advocate for the debt that is owed. COMING SOON!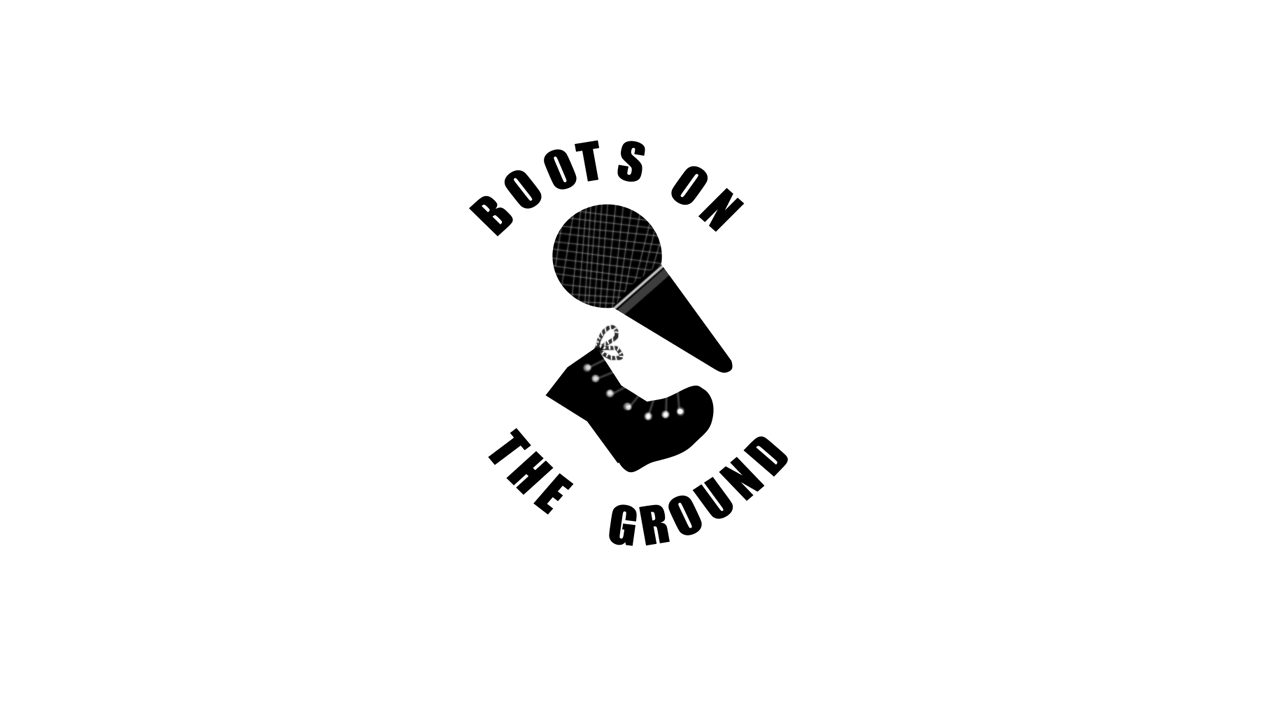 This is a special programming segment where the ETM Media Group covers local events and asks questions in the community.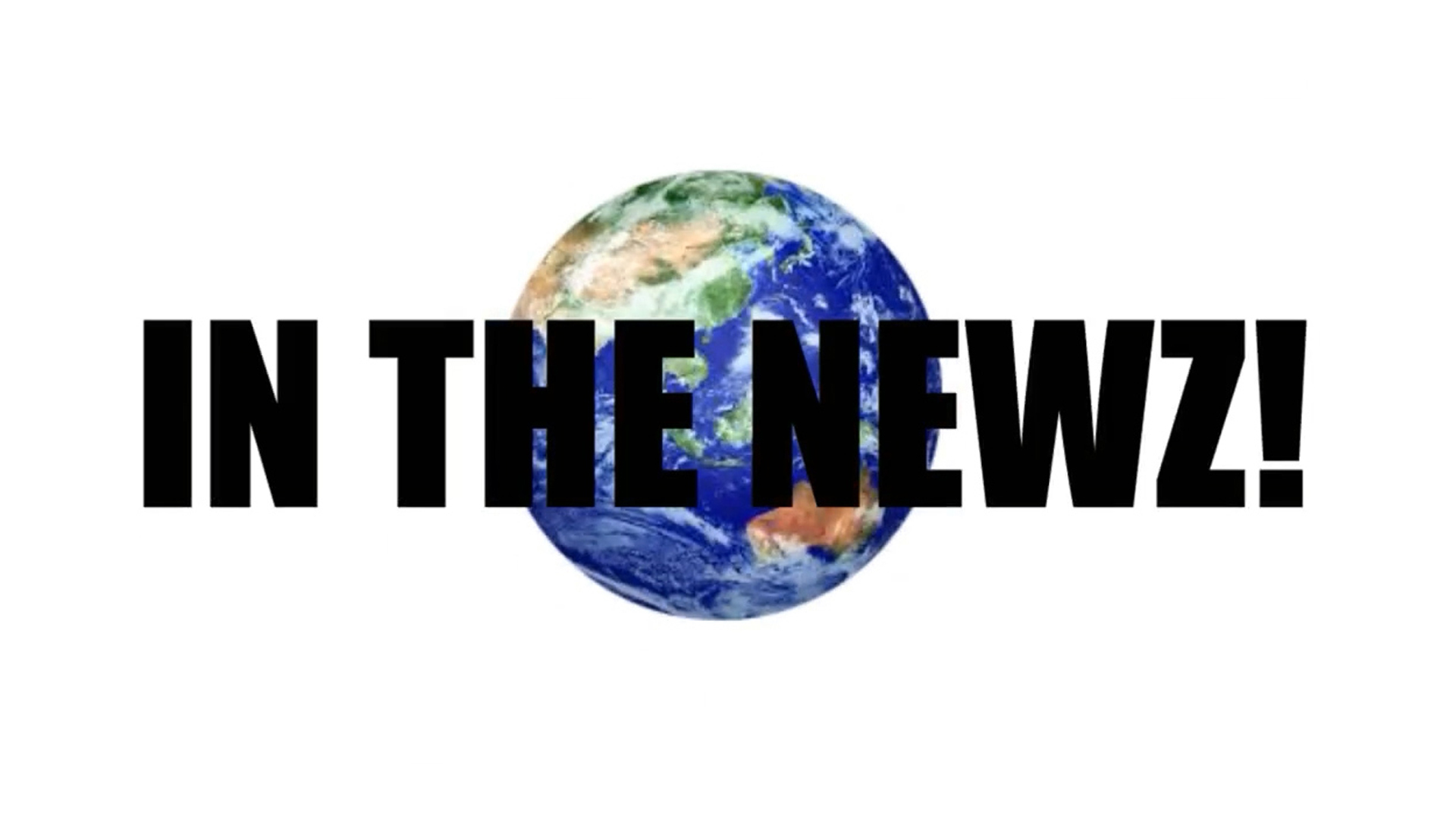 In The Newz
Bringing you up to date and imperative information locally, domestically and internationally.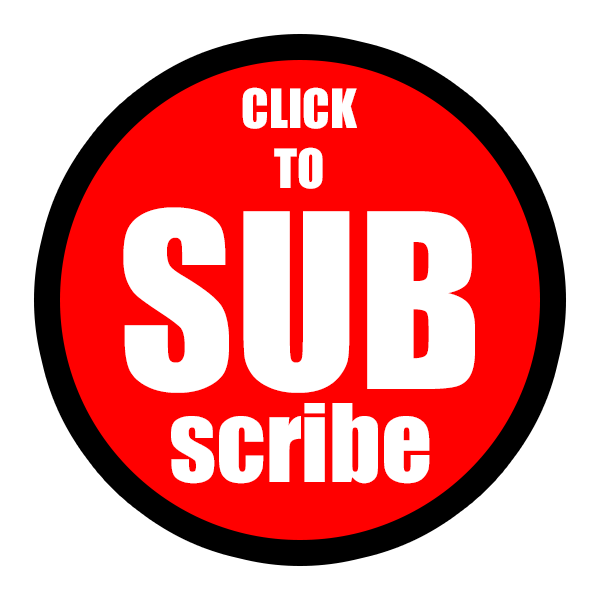 ABOUT
EMEND THE MASS MEDIA GROUP, headquartered in the capital of California (Sacramento), is an online and digital media platform predominately reporting on events and stories within the African American community in California as well as covering national and international events thru the In The Newz segment. Working with ETM Media Group provides a unique and specific reach to viewers who engage and are informed. For production related services please reach out thru our contact form and we will get back to you as soon as possible. Our motto is facts over fiction.
THE TEAM
Kim M.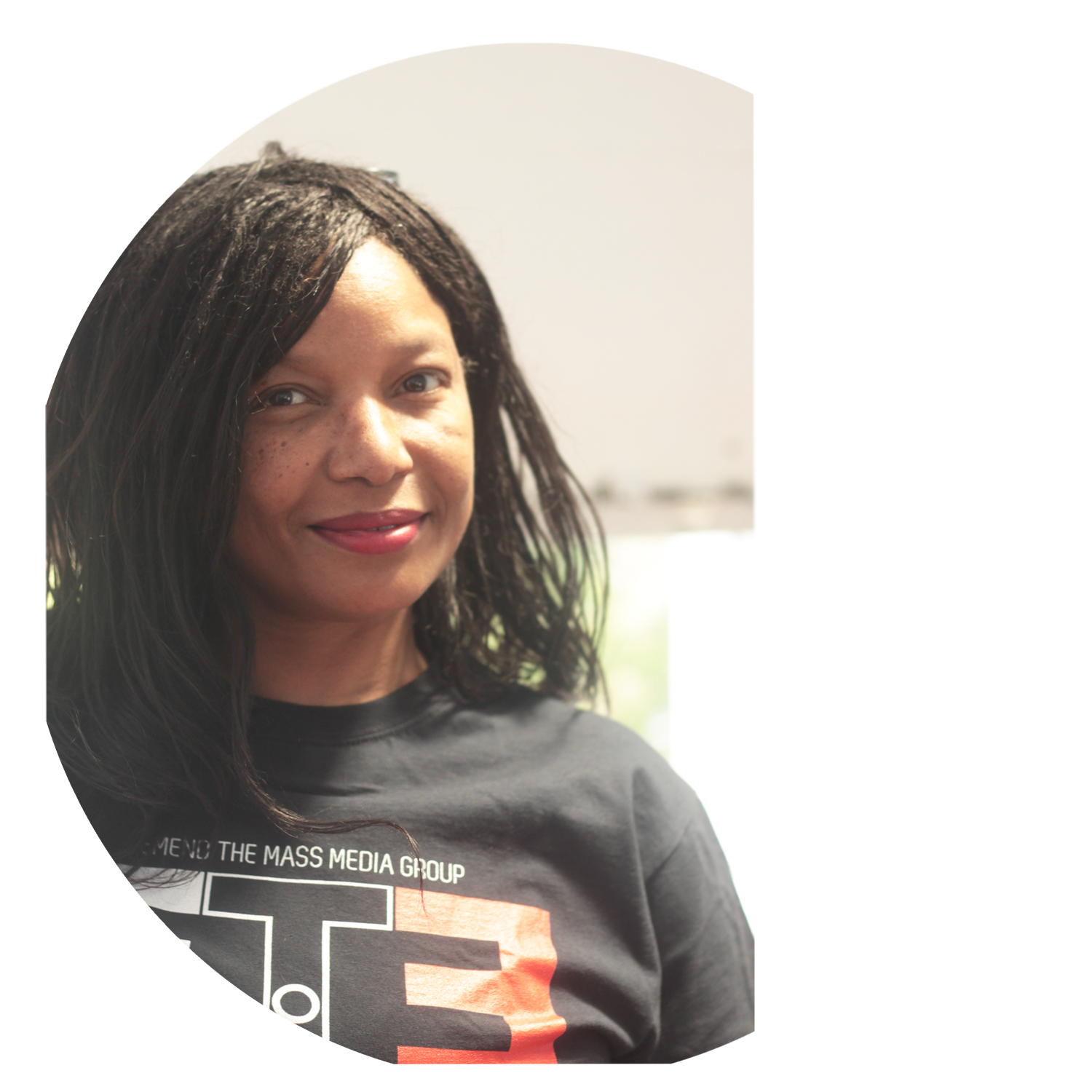 Partner, Kim is a long time Producer turned Advocate.
Uumoiya G.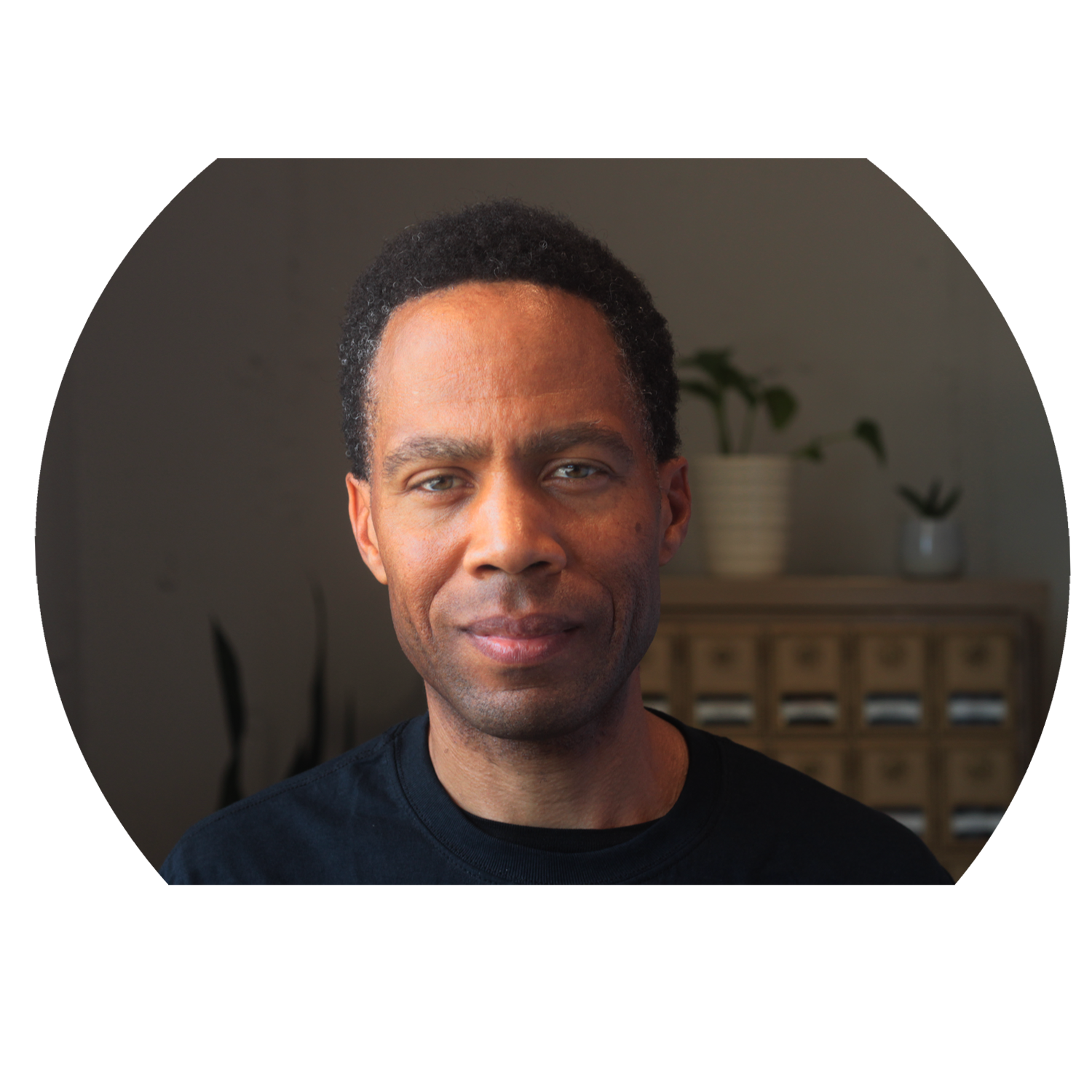 Partner, Multimedia Producer and Director, Advocate
Chris L.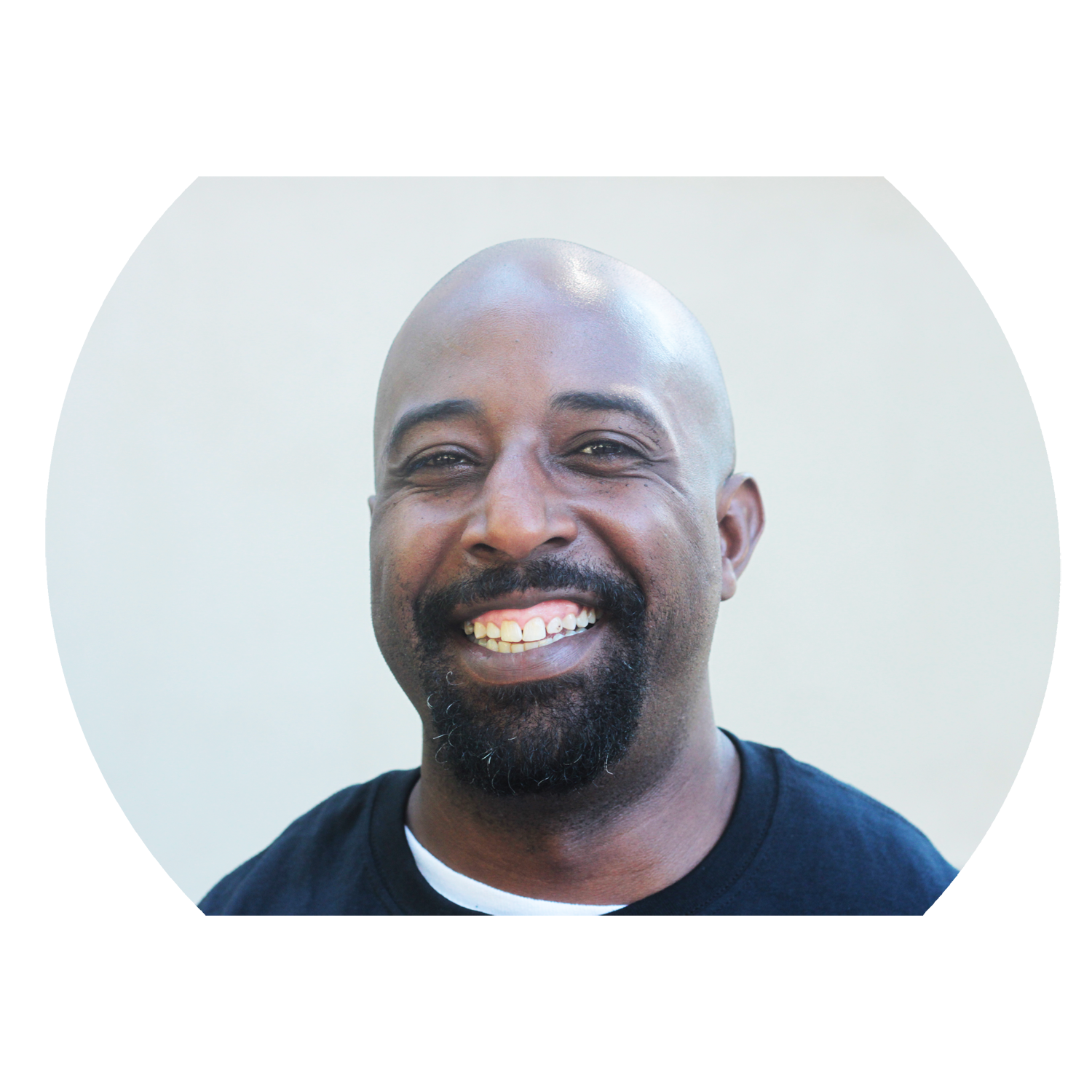 Consultant, Advocate, Political Correspondent
Cee Oh T.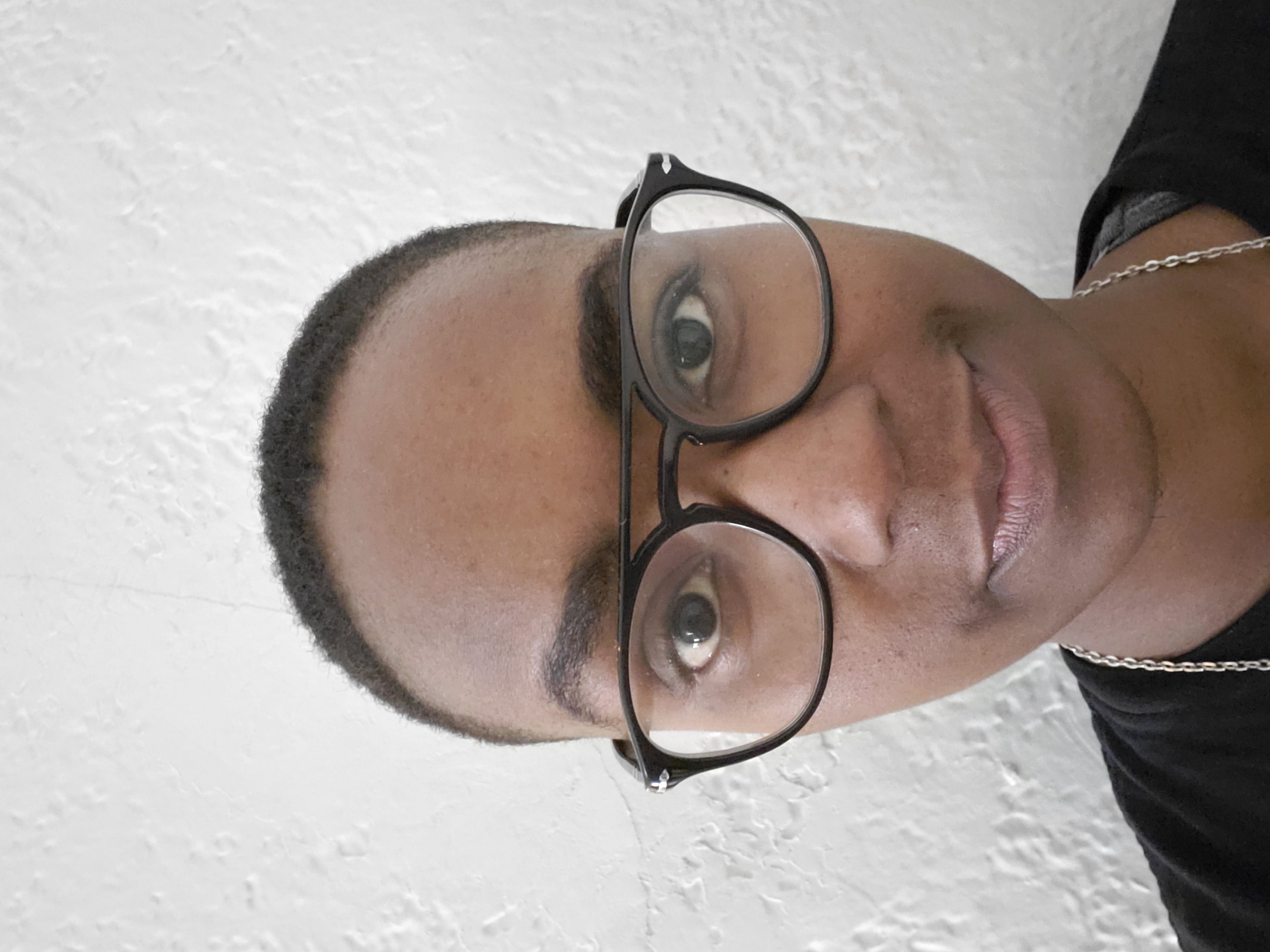 Consultant, Correspondent, Advocate, Boots On The Ground Documentarian